Although all wedding and marriage preparations are important for brides-to-be, the most important issue is the choice of the wedding dress that has adorned their dreams for years. Of course, it is even more difficult for brides who care about their style to find a wedding dress like they want. If you are tired of classic puffy wedding dresses, strapless models, long tails and are looking for something different, this article can be a source of inspiration for you.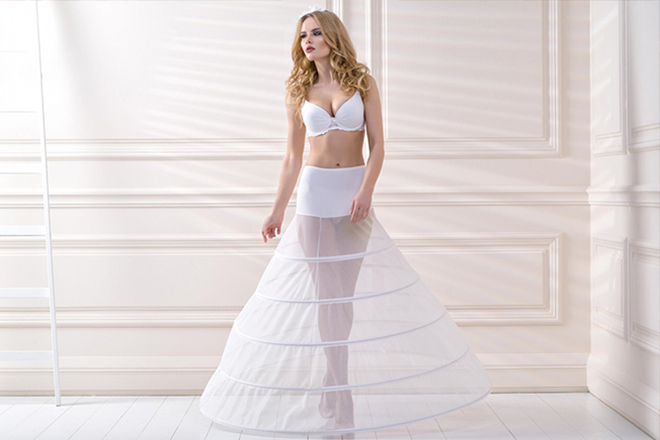 New Alternative to Princess Wedding Dress Models Prom Type Bridesmaid Dresses
Although princess wedding dresses have adorned your dreams since childhood, you may be hesitant about it because it is so widely used. If you have a romantic hound, ball-type wedding dresses with layered skirts that resemble Cinderella's ball gown can be a good alternative for you to create the same effect. This vintage wedding dress model that will emphasize the thinness of your waist will be more suitable for weddings to be held in the ballrooms of hotels or historical buildings.
Two Piece Wedding Dresses
If you want to wear an extraordinary wedding dress, two-piece wedding dresses are also a good alternative. In two-piece wedding dress models, you can leave your waist open, or you can make strips with tulle, lace, ribbon or chain. Of course, do not forget that you should pay attention to your pre-wedding form to prefer this wedding dress model.
If you want a masculine style...
Although wedding dresses usually consist of many feminine and romantic details such as tulle, lace, embroidery and pearls, you may want to show a masculine attitude. In this case, a wedding dress with a shirt collar will do the trick, or you can make a difference with two-piece pants-jacket designs or you can choose jumpsuit models.
Color Games
Who says the wedding dress has to be white? Ivory also looks very elegant and has become a classic. Light blue, pink, beige and even coffee tones... When you research, you will see that there are different color alternatives in wedding dresses. You can choose the color you like among the alternatives, surprise your guests, and even stay in their minds for years.
If you say "Less is More"...
If you have a simple style, you can challenge all this glamor by keeping it simple in your wedding dress. Although there is a prejudice that simple clothes look less assertive, in reality, such clothes draw attention to the natural beauty of the wearer; this also applies to wedding dresses. Based on the philosophy of "less is more", you can use your choice of wedding dress models in this direction and achieve a noble look. Of course, another advantage of choosing a simple wedding dress is that you can choose as much exaggeration as you want in accessories or make-up.
Harness the Power of Accessories
If you want to be a different bride, you don't necessarily have to wear a wedding dress. Accessories are both less costly and quite powerful pieces. Especially the extraordinary wedding dresses you will make in your hair accessories will have a great impact on your choices. For example, you can choose a gold hairpin instead of the classic white or crystal hairpins, or you can use small, side, front side tulle caps. In addition, if you are going to choose a short wedding dress (which means you have already made a different choice), an unusual, perhaps colorful, assertive pair of shoes can also be very effective.
Use Your Imagination...
Finally, you don't have to be satisfied with just what the designers offer you. If you really want to make a difference, if you want your wedding dress, which is the most special outfit you will wear in your life, to be unforgettable; you can use your imagination to create a completely different wedding dress just for you. brideYou can also have it designed. Just take some inspiration, push your imagination a bit and hire a good designer to help you with your ideas. Moreover, your designer will have some nice suggestions for you.
We hope this article has been inspiring for you in choosing a wedding dress. We wish you happiness in advance.