Today, if I were to add a title called "things you should have in your dowry", it would come to the first place. crochet bath washclothI would add . Bathroom loofahs are among the items that we come into direct contact with our bodies, so we need to think about their health as well. For example crochet bath washcloth models It is extremely natural and anti-bacterial. It is useful for both you and your family and is very easy to clean. It is a nice habit of our Turkish woman that she loves ornaments and ostentation. That's why they want to make even their bath washcloths from the most beautiful models. I want to continue with the beautiful fiber models that I have chosen specifically for you that will amaze everyone, and I will also give small information from time to time.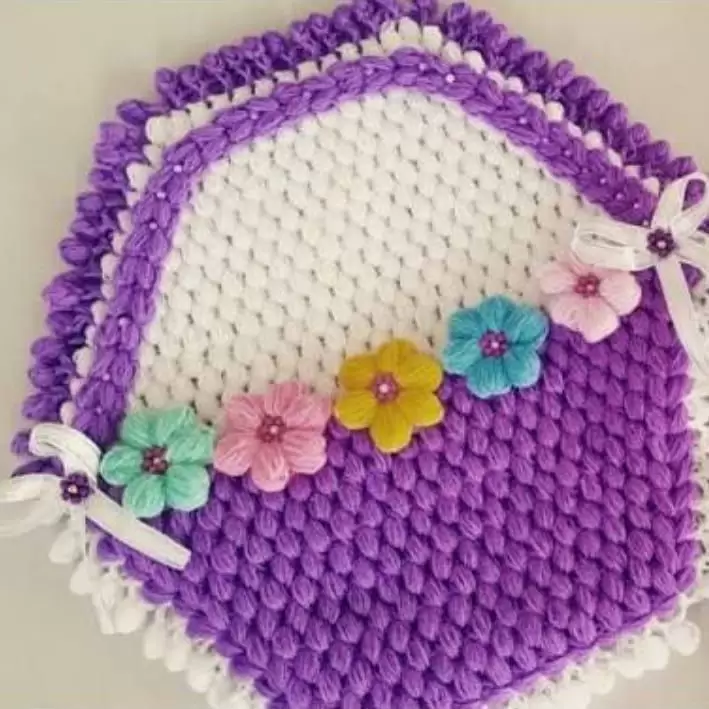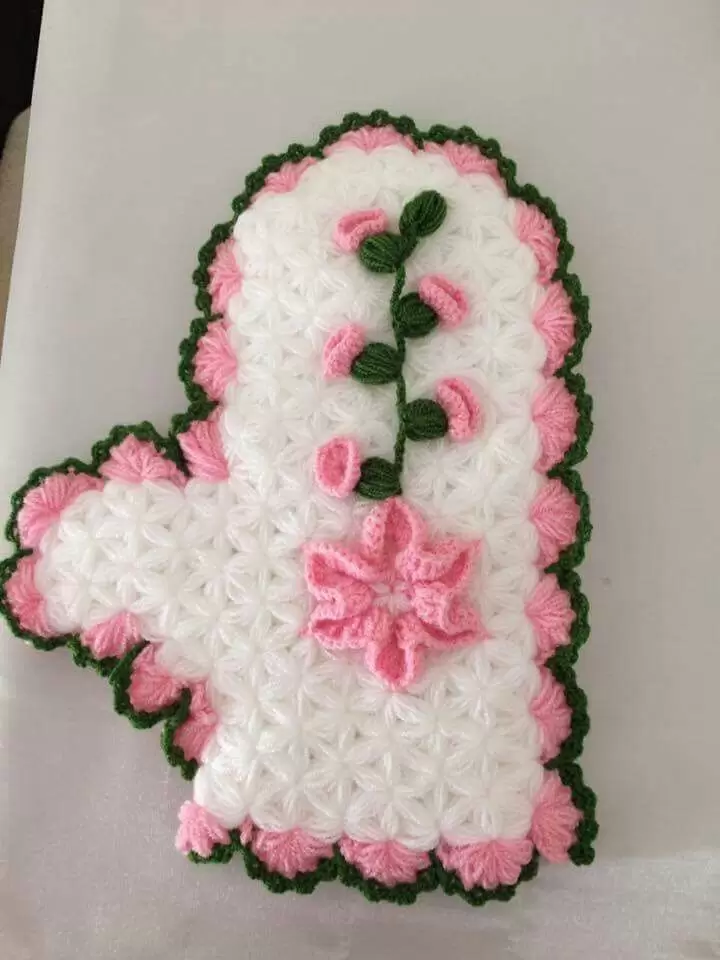 The easy-to-use hand-shaped crocheted bath washcloth is also among my recommendations.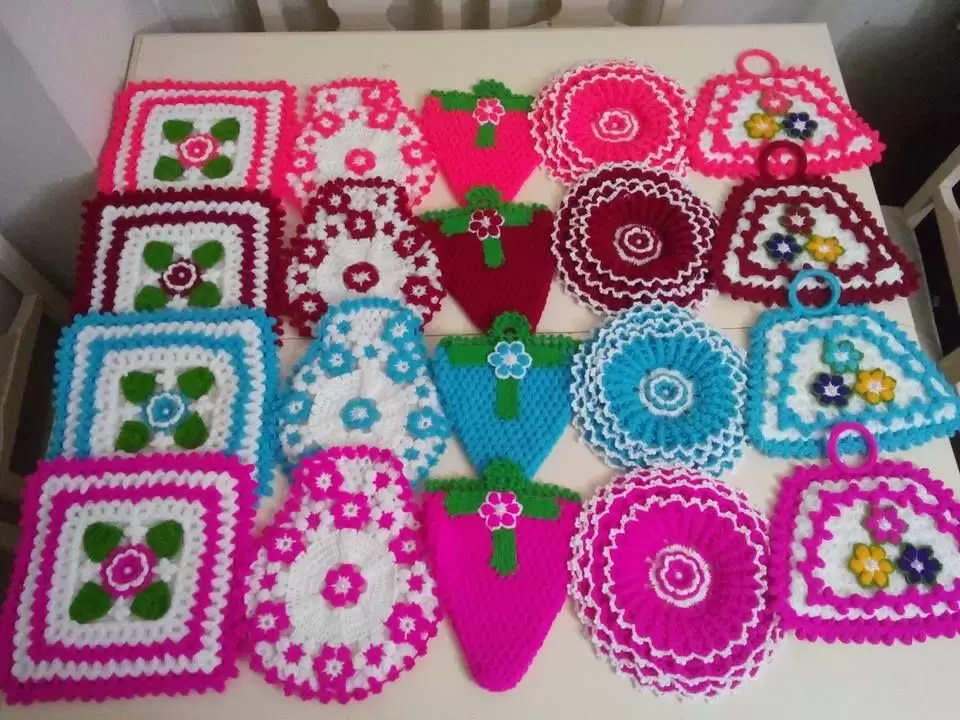 As I showed above, the colors of the yarn ball chosen for fiber production are generally shades of pink, blue or red. Do not choose too many white colors and tones, except for dowry fibers. The reason is that it gets dirty quickly and is difficult to clean.
Crocheted fiber models with flower models are preferred. And you can add small lace to some parts. Again, as I said, do not use too much decoration other than dowry fibers.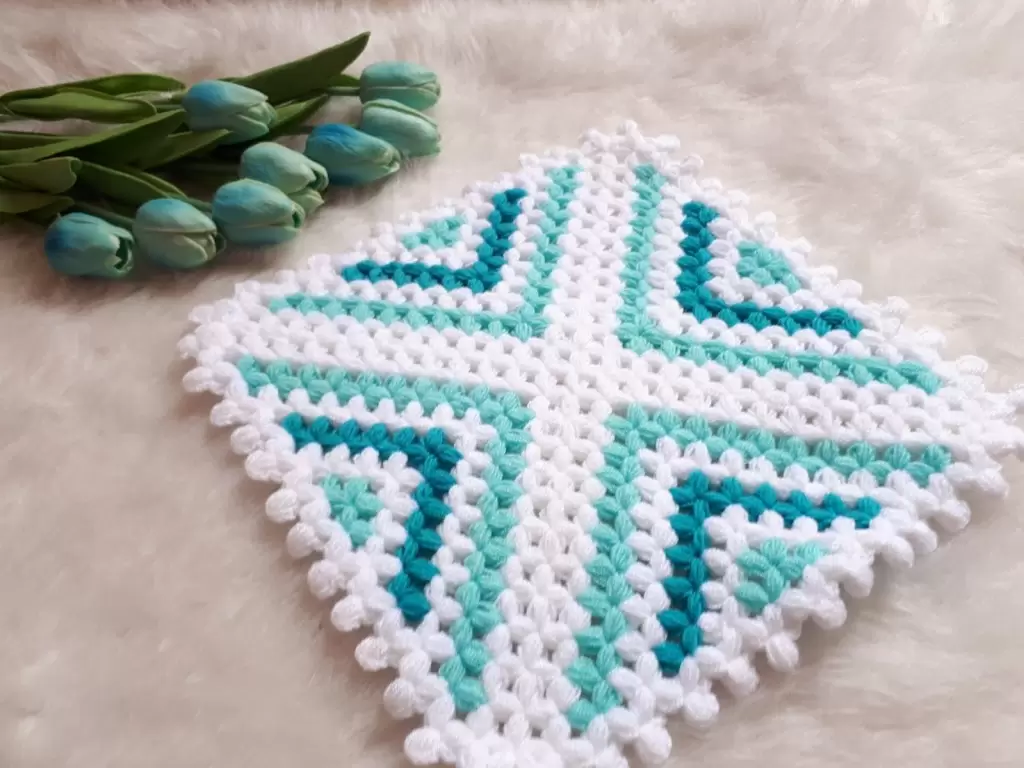 You can make it not only in round shape but also in square shape, beautify your fiber by adding different colors to it.
Strawberry patterned crochet fiber models have also attracted a lot of attention lately. Let it be among the things you reserve for guest children. To see more varieties, check out the items at the bottom of the page. And many women like this visit our site occasionally for their hobbies.